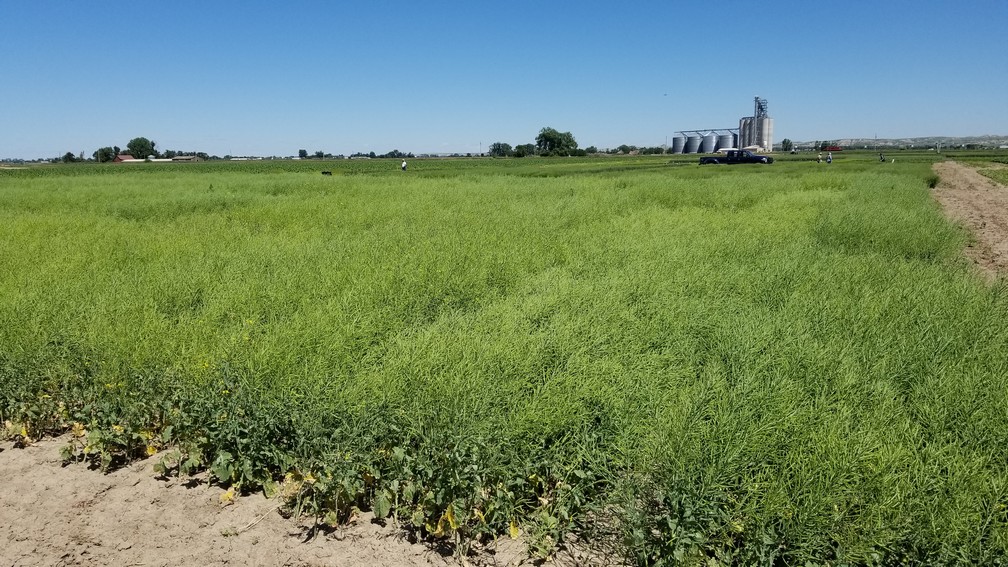 Eastern Agricultural Research Center
1501 North Central Avenue, Sidney, MT
The Summer Field Day at the Eastern Ag Research Center will begin at 9 am MT on July 11.  More information will be posted here as it becomes available.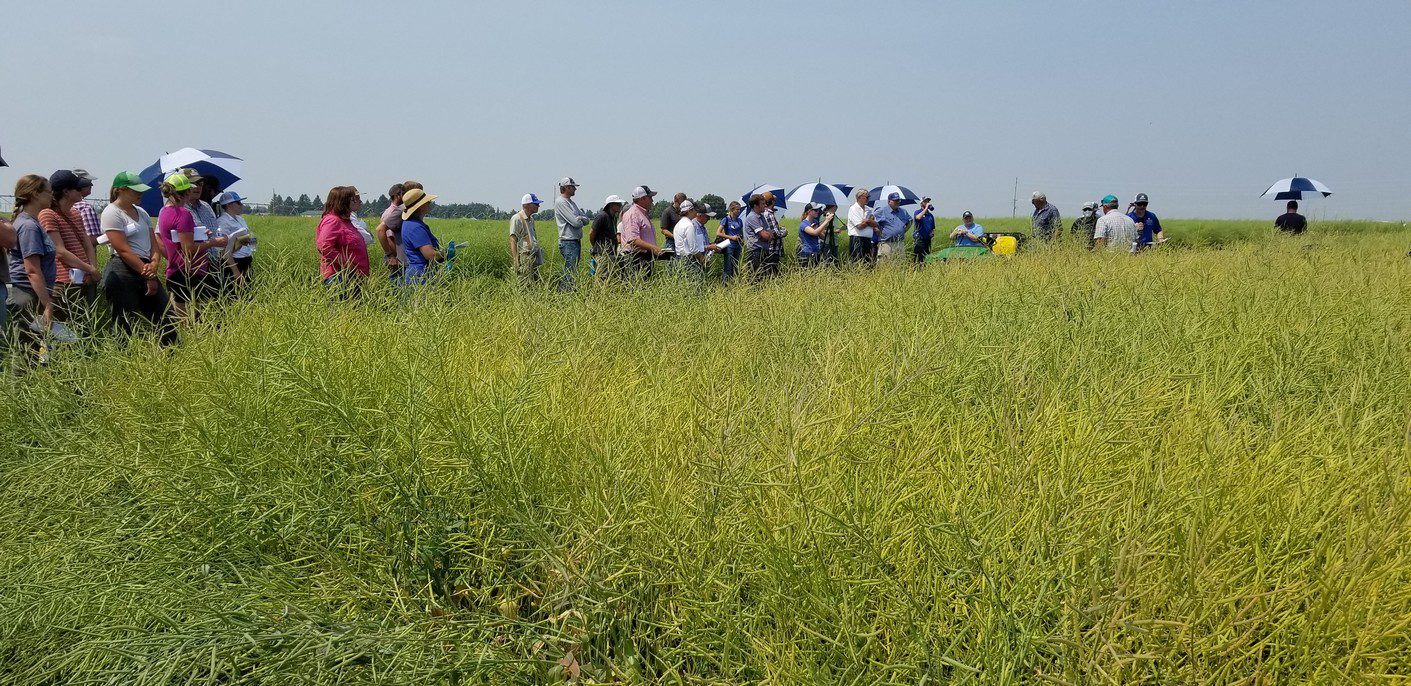 Northwestern Agricultural Research Center
4570 Montana Hwy 35, Kalispell, MT
The MSU Northwestern Ag Research Center at Creston will be hosting a summer field day beginning at 11:00 a.m.  There are winter and spring canola trials that will be part…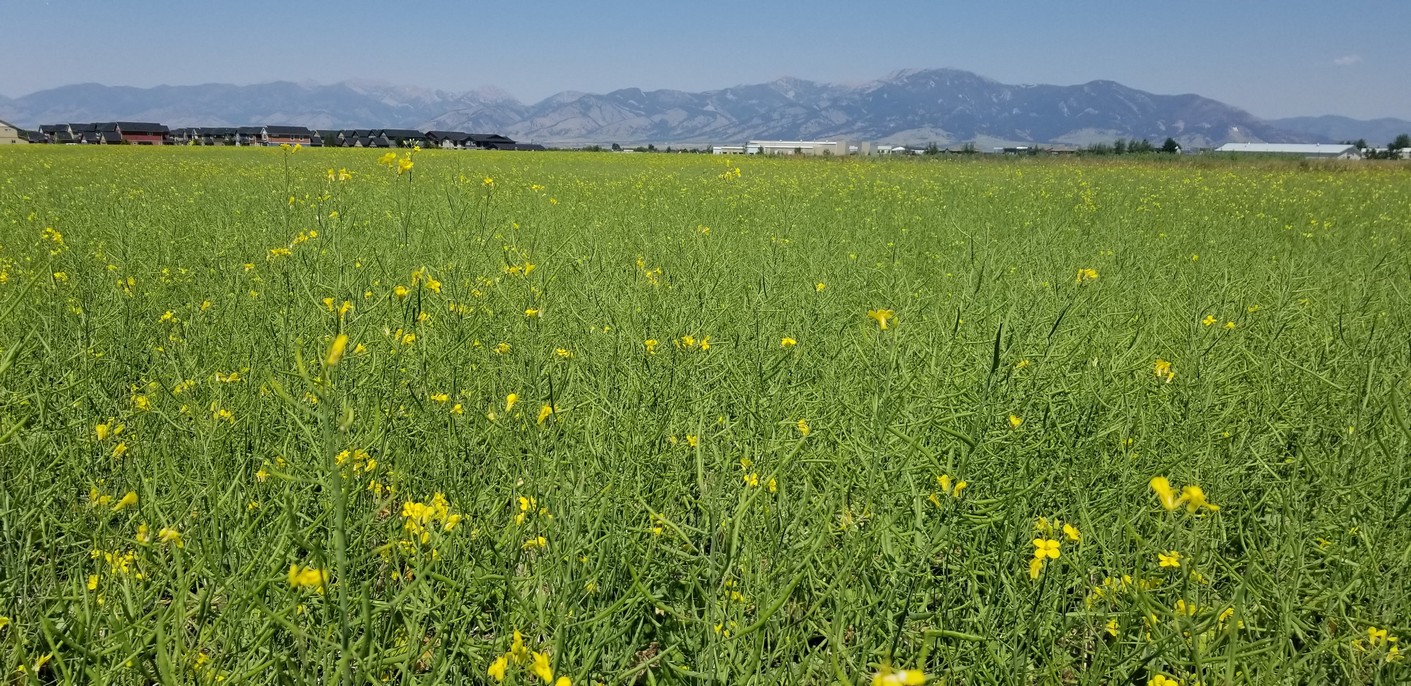 Post Agronomy Farm
8431 Huffine Ln, Bozeman, MT
MSU Bozeman will hold its summer field day at the Post Farm July 19 beginning at 8 a.m.  Details will be posted here as they are finalized.