1 event,
MGGA/NPGA/PNWCA Convention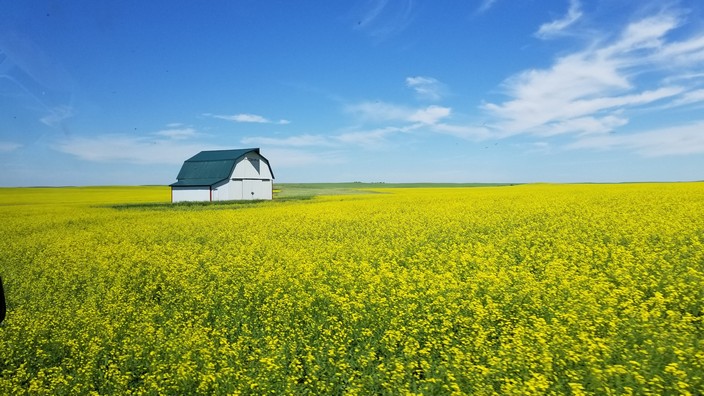 We are teaming up with the Montana Grain Growers and Northern Pulse Growers Associations again this year for the convention in Great Falls, MT. The agenda is close to finalized with a great lineup of speakers and sessions, and a trade show with equipment. With the theme of #CropClassic'23 the convention will be a great…
1 event,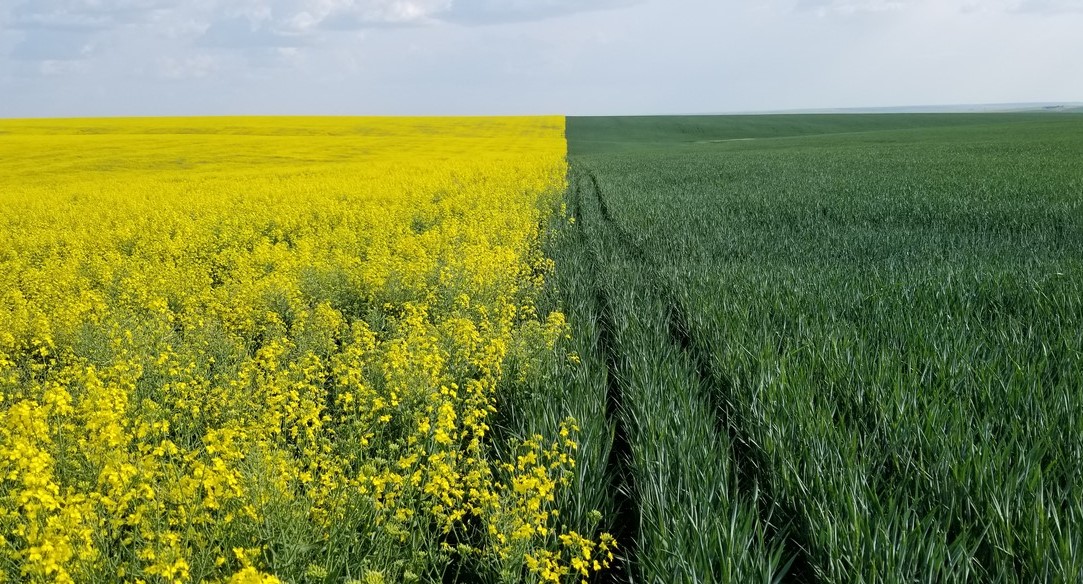 Why is this on our calendar??  The organizers asked us to plan a session about....canola!  We're working on the details but we'll include several topics and presenters, and have a hands-on component (or more). Registration is limited to allow smaller group size; stay tuned for an announcement to register in early October.