2 events,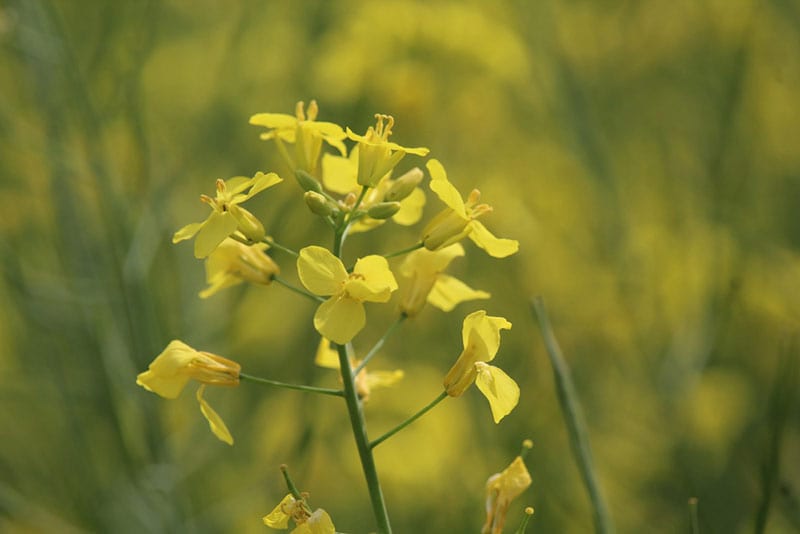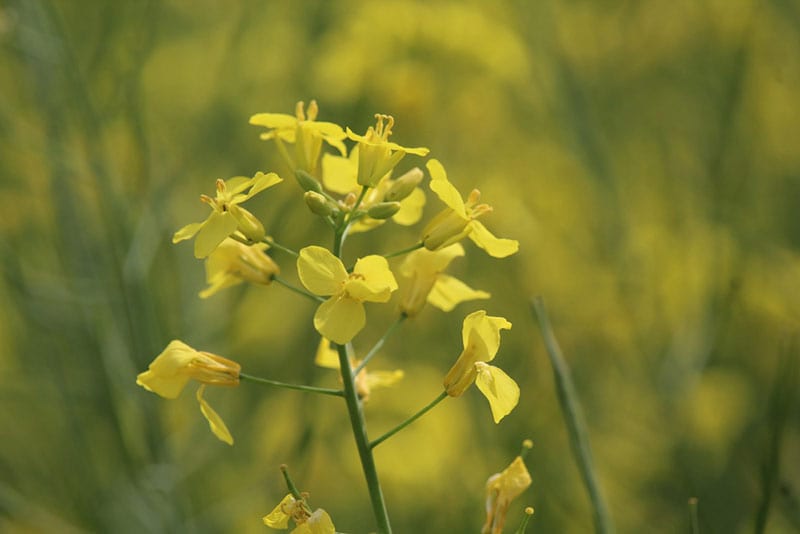 We are co-hosting a canola stop 'n' talk in the La Grande area with OSU Extension.  We will meet at the Nutrien Ag Solutions facility in La Grande at 9a.m. (64325 Booth Ln, La Grande, OR 97850; https://goo.gl/maps/bveDbP9oVNA1qscD7).  TriCo Farms has both irrigated winter and spring canola in a nearby field that we'll take a look…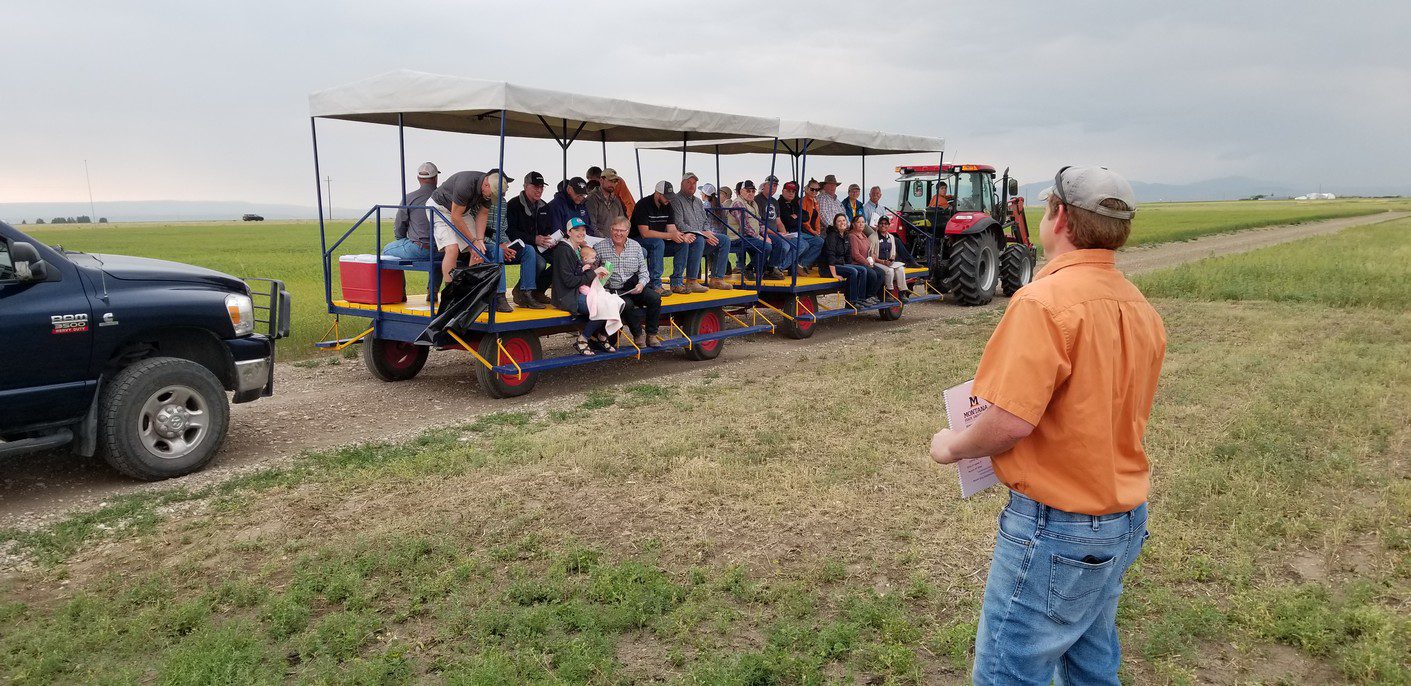 The CARC field day will focus on forages this year; there are winter and spring canola variety trials at the station as well. Information is on the CARC website: https://agresearch.montana.edu/carc/fielddays.html
2 events,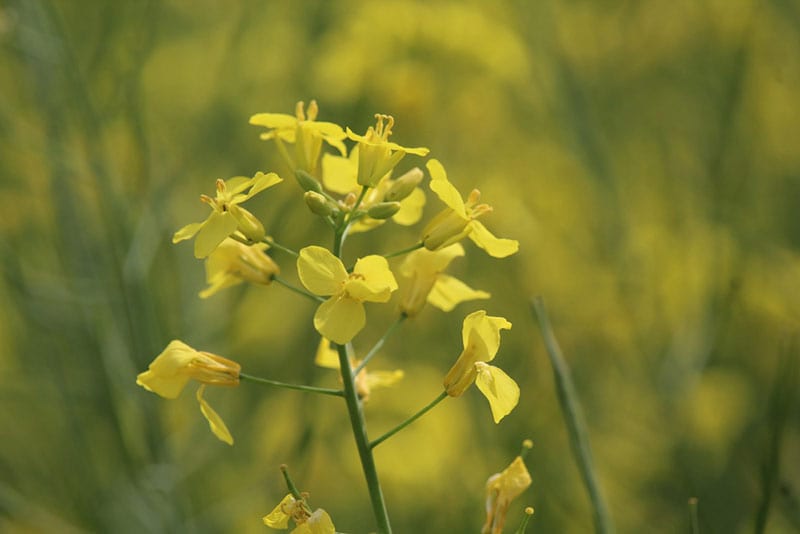 The MSU Northern Ag Research Center at Havre will be hosting a summer field day beginning at 3:00 p.m.  See the MSU website or contact the NARC at 406-265-6115.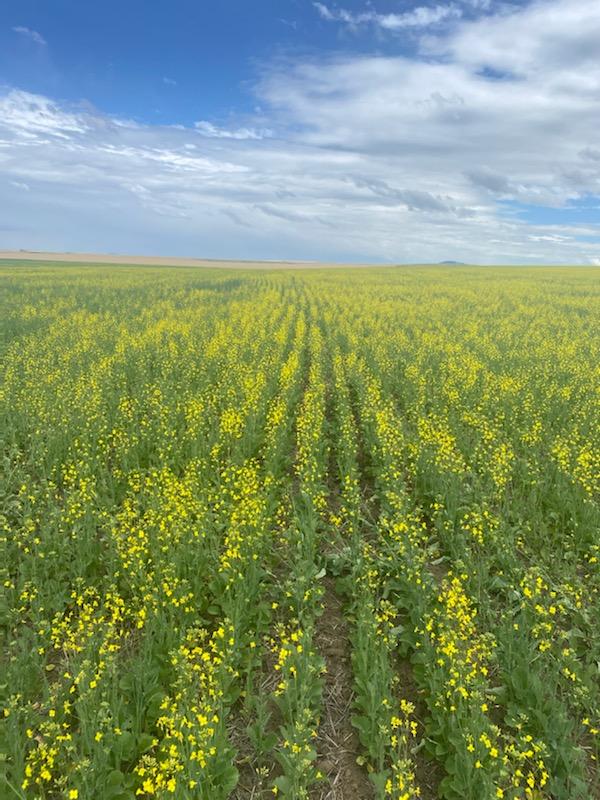 University of Idaho CALS Extension will have a twilight crop tour in the Lewiston area June 23. Contact Doug Finkelnburg for details.
1 event,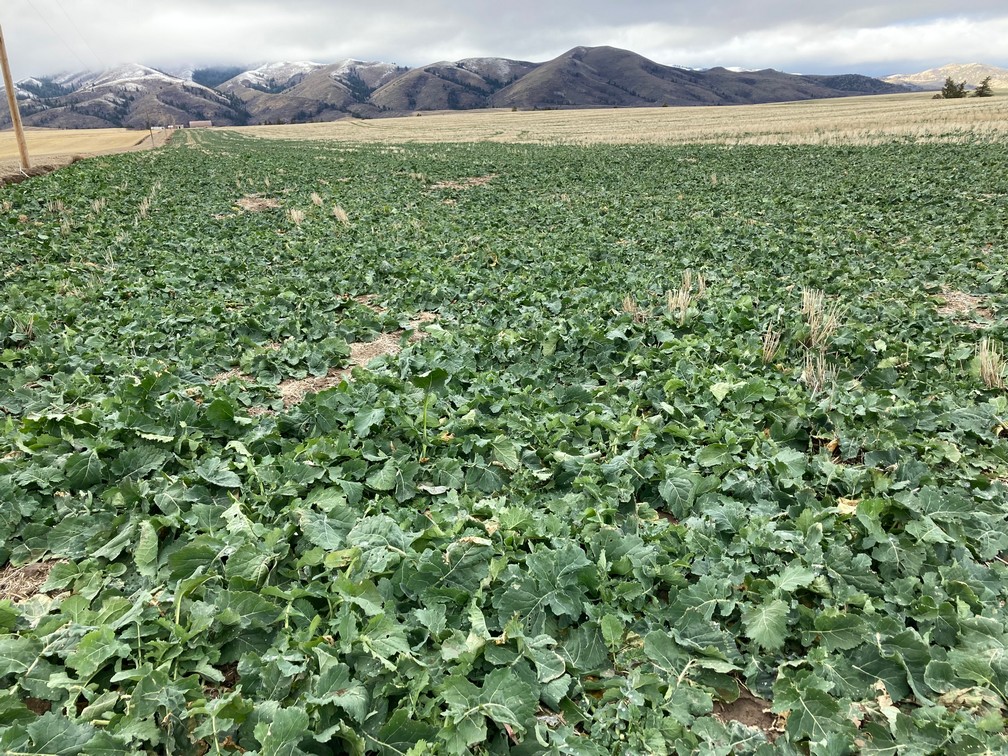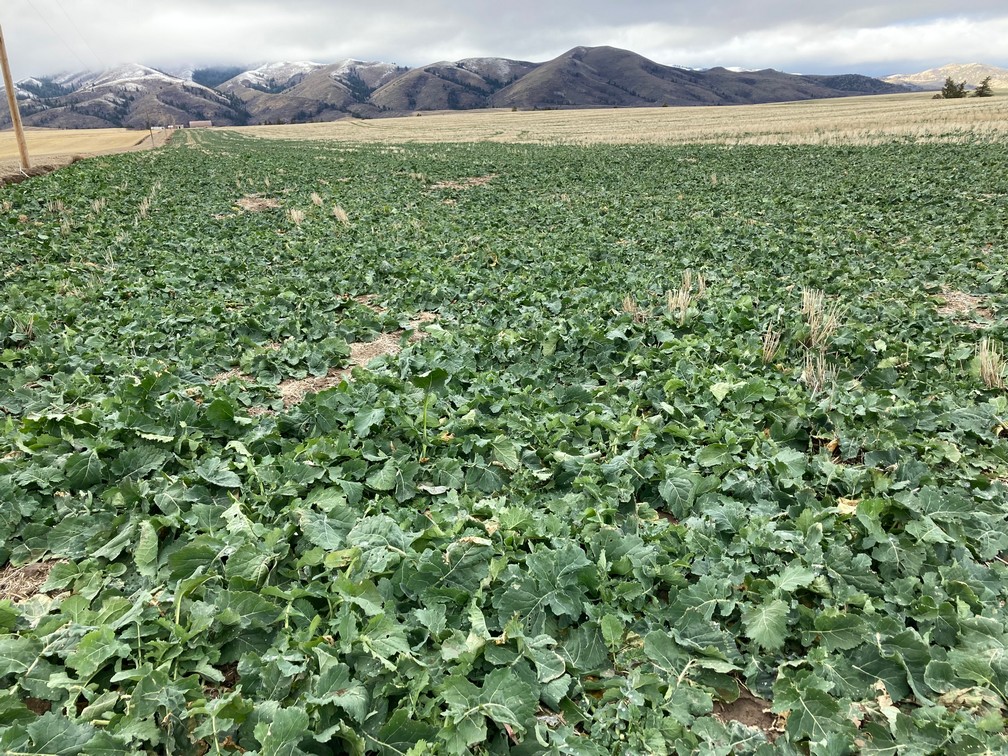 Join us for a Canola Stop 'n' Talk in Rockland Valley - we'll take a look at several fields of both winter and spring canola. If you haven't yet grown canola, or if you have several years experience, this is a great opportunity to bring your questions about anything canola, and sharing knowledge from this…
1 event,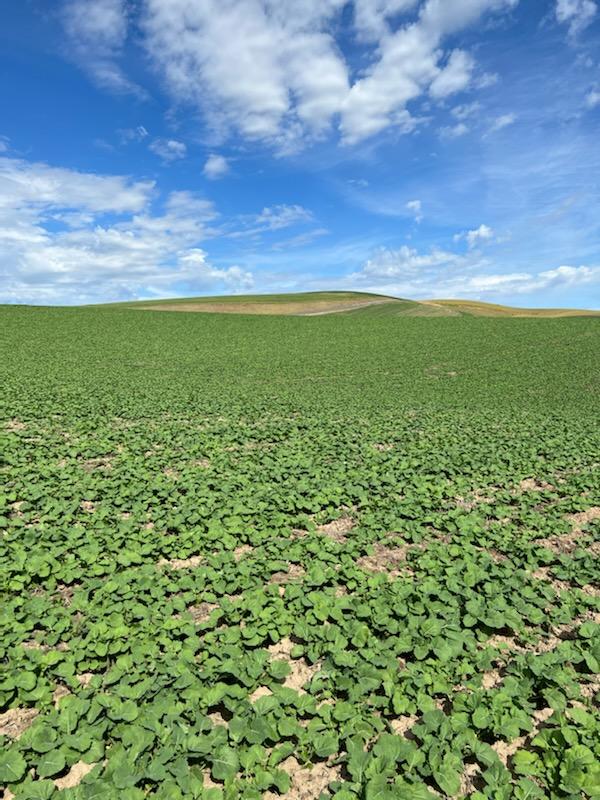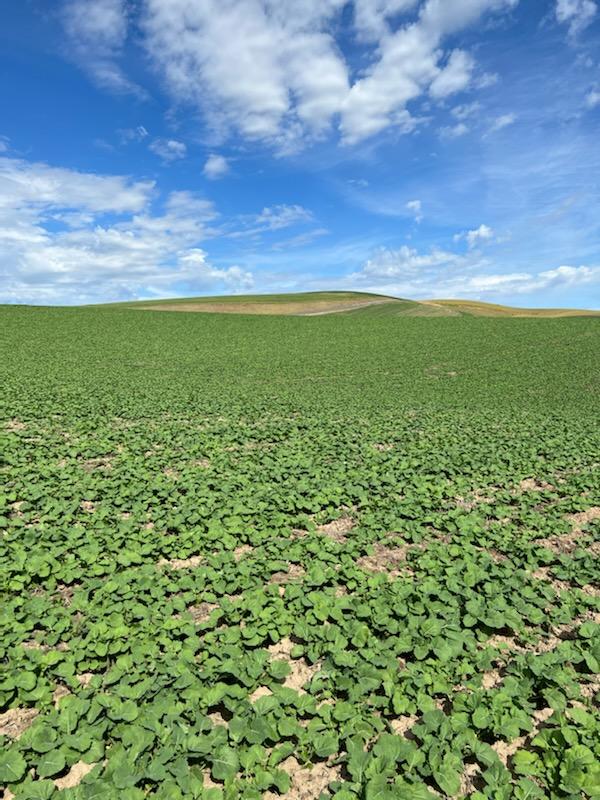 We will start our tour of dryland and irrigated spring canola fields in the Milton-Freewater and Walla Walla area at 3:30pm at the Peterson farm: https://goo.gl/maps/pm4CAxCYr3MXwTpp9. From there we will look at a field on State Line Rd, and our final stop will be at Fernwood Ranch (https://goo.gl/maps/6uoYNLpiSGWcL1jF7). For those interested in continuing the conversations…
2 events,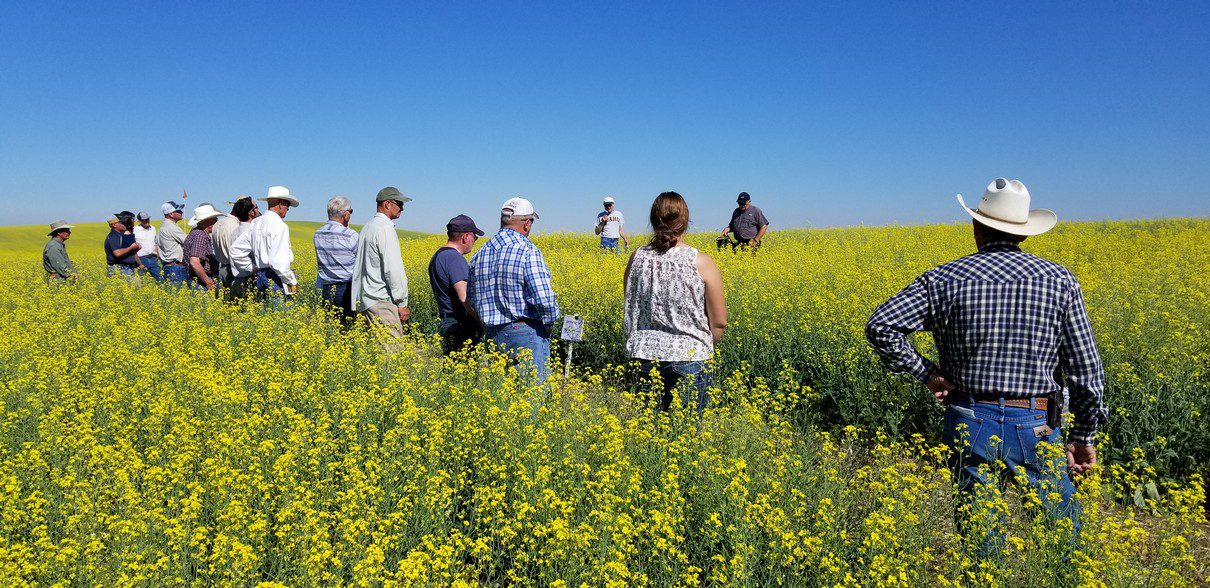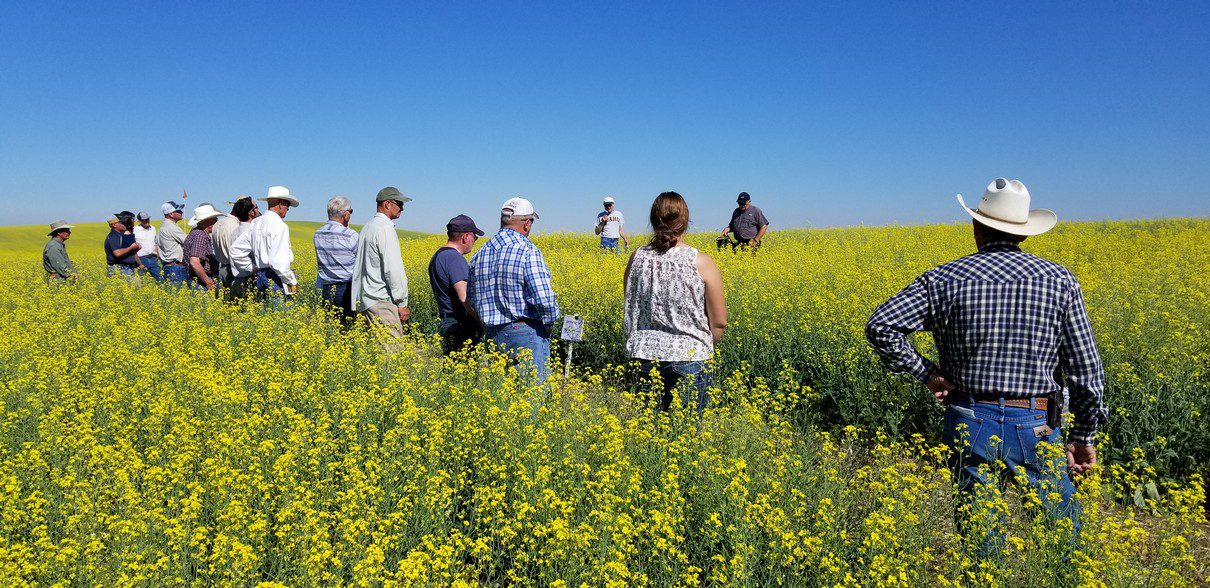 The University of Idaho is having a crop tour in Lewis and Idaho counties on June 28. After a hosted breakfast and a couple of presentations at Craigmont City Hall, the tour will begin with a stop at UI spring canola plots where Jim Davis will cover 2022 research and variety trials, and Karen Sowers…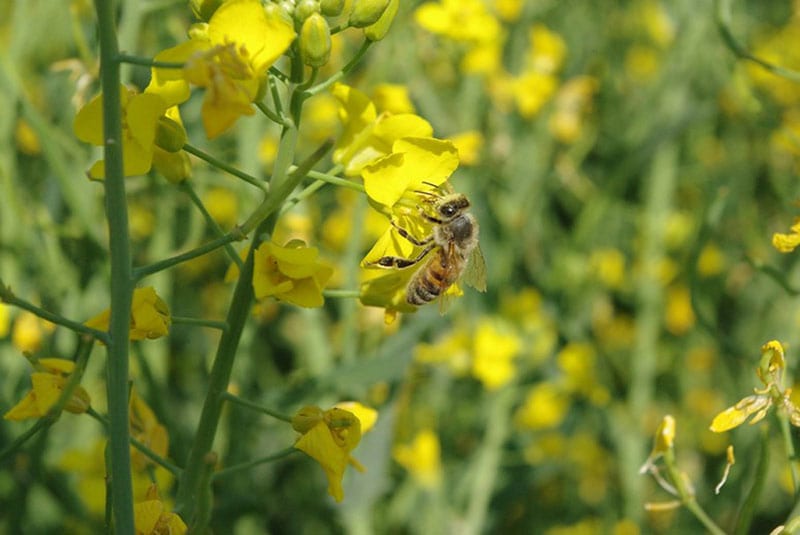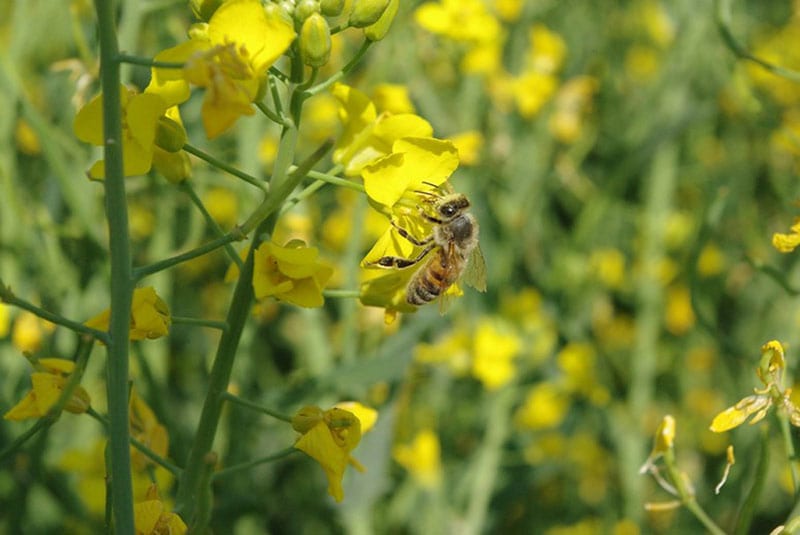 We will join WSU at a large scale spring canola variety trial near Cloverland (46.253884, -117.261193) that was seeded May 18 - almost 3 weeks after the 'normal' seeding date for that area.  It will be interesting to see growth and development of the entries there compared to the PNWCA spring canola TruFlex trial near…
2 events,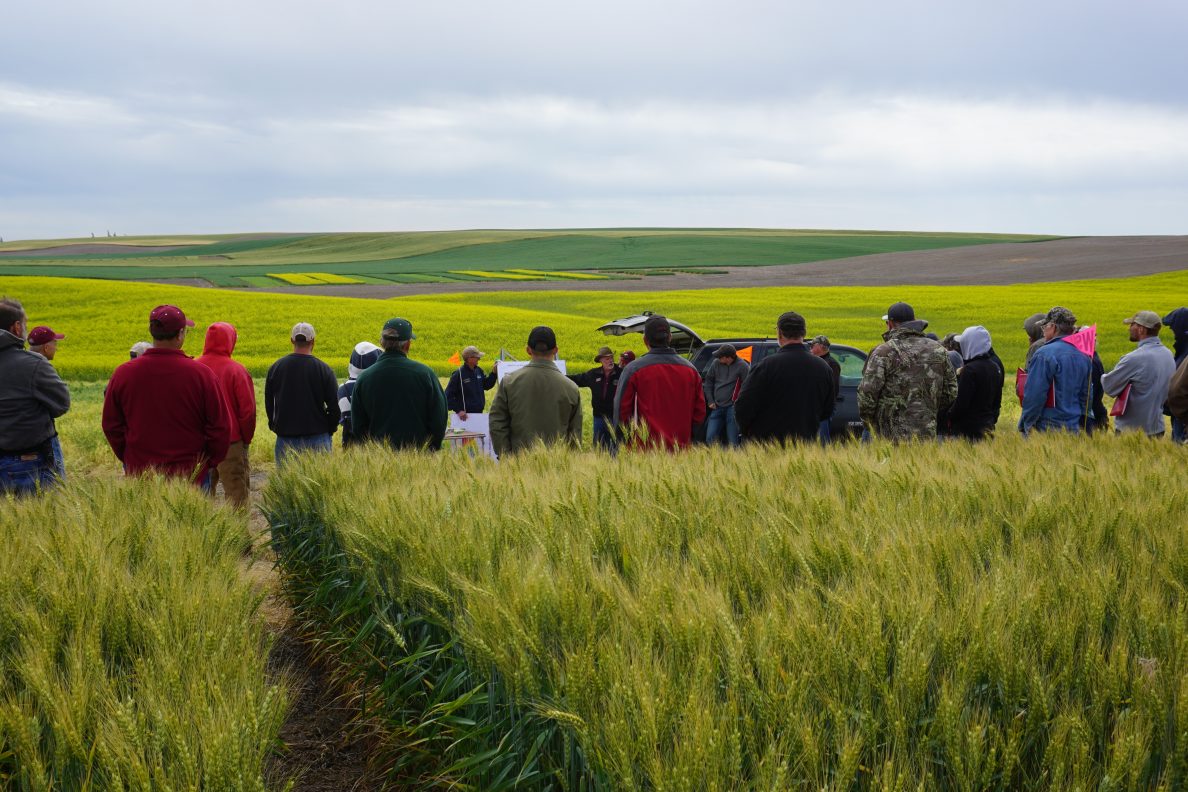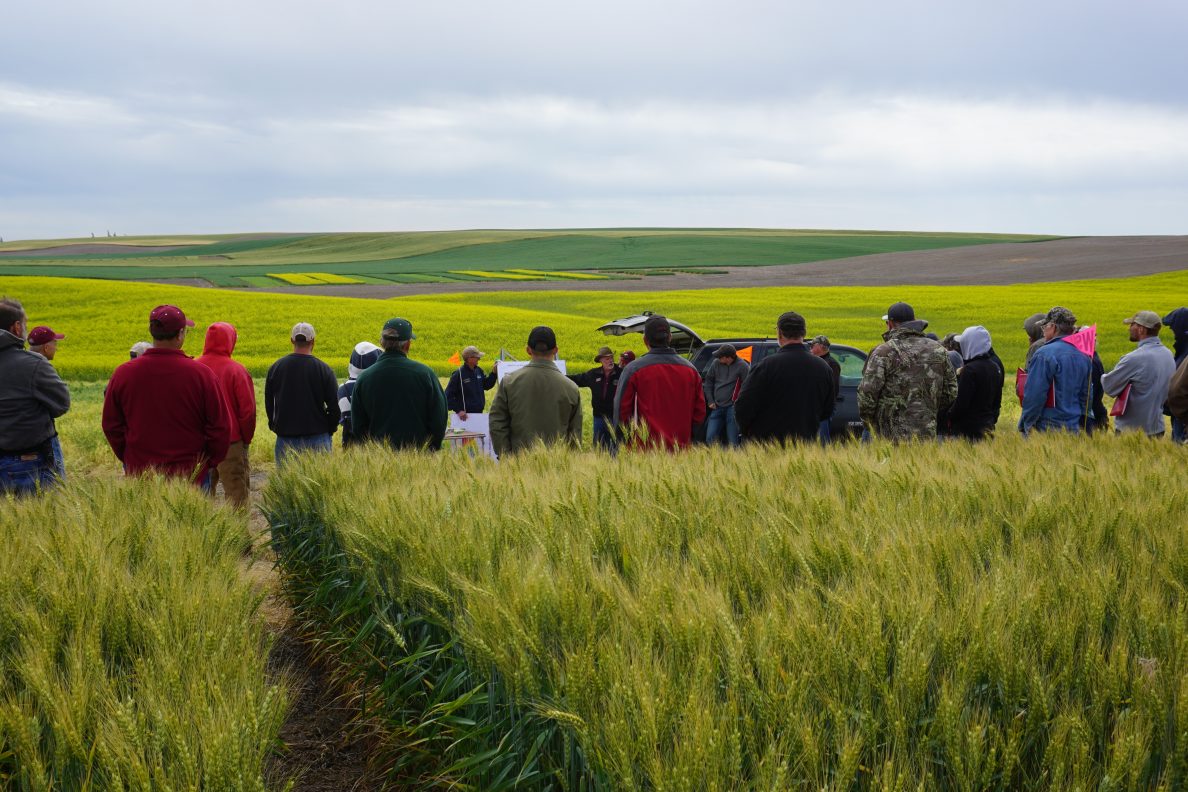 WSU will host the annual Wilke Farm Field day that includes presentations and tours of small grains, canola, and other research trials. We are looking at having a canola stop 'n' talk tour of several farm fields in the area during the afternoon or evening. Stay tuned!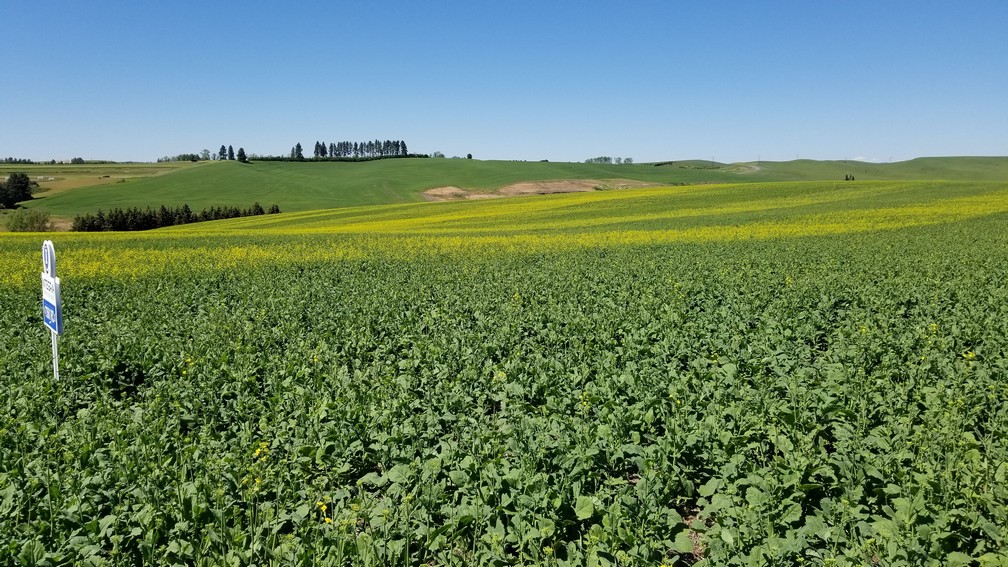 We will meet at the TruFlex variety trial near Pullman for another look at the entries as they are now all in bloom. The trial is located just east of Pullman off of SR270 (https://goo.gl/maps/BQF7Fr16r6j8rUFk7). ***RSVPs are required for this tour - please call or email for details *** If you are not able to make…