1 event,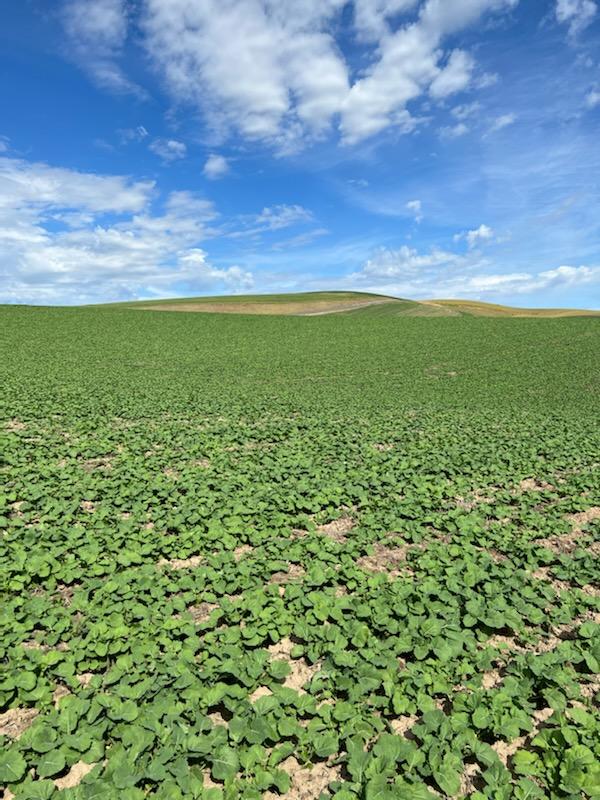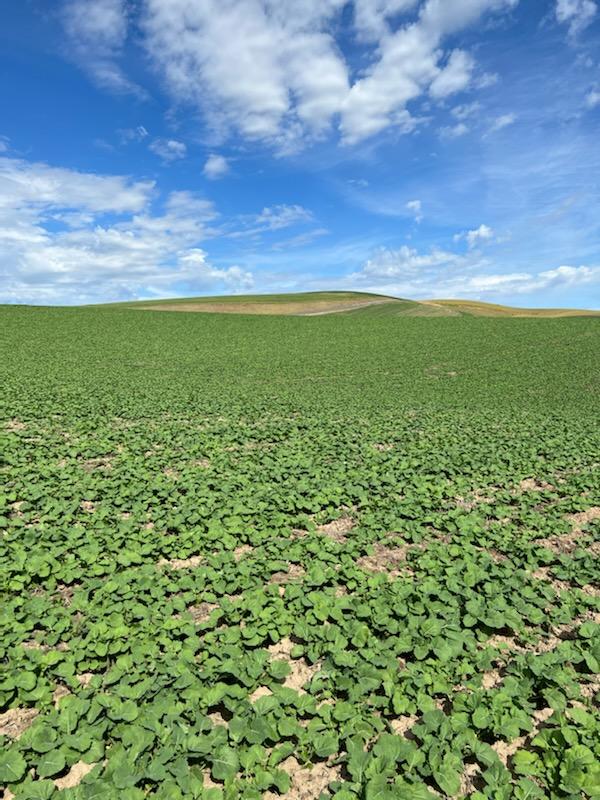 We will start our tour of dryland and irrigated spring canola fields in the Milton-Freewater and Walla Walla area at 3:30pm at the Peterson farm: https://goo.gl/maps/pm4CAxCYr3MXwTpp9. From there we will…
2 events,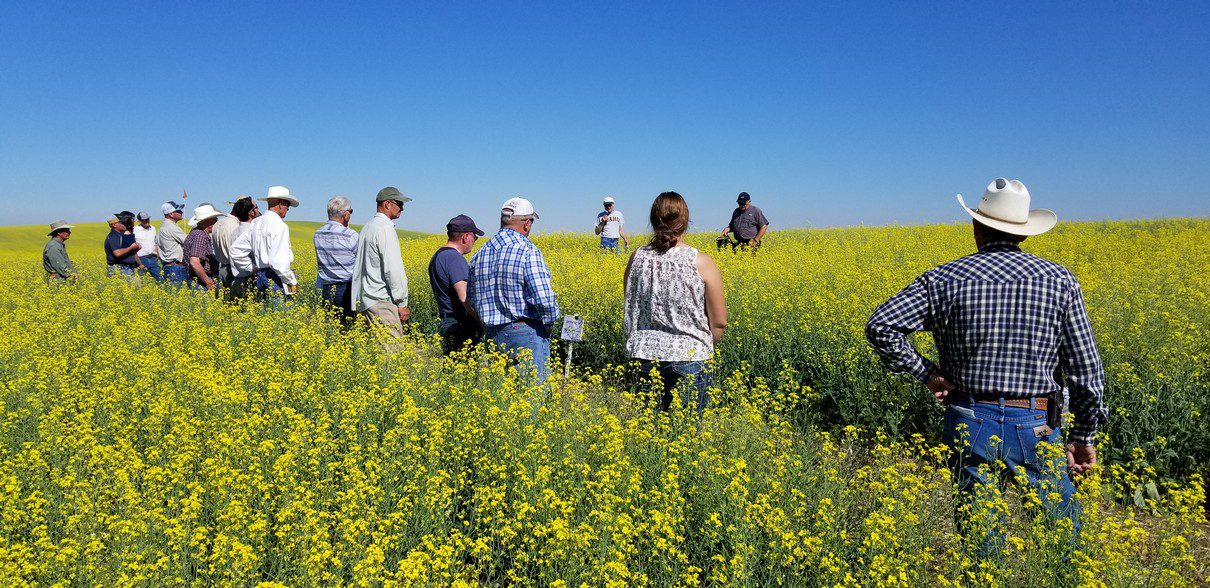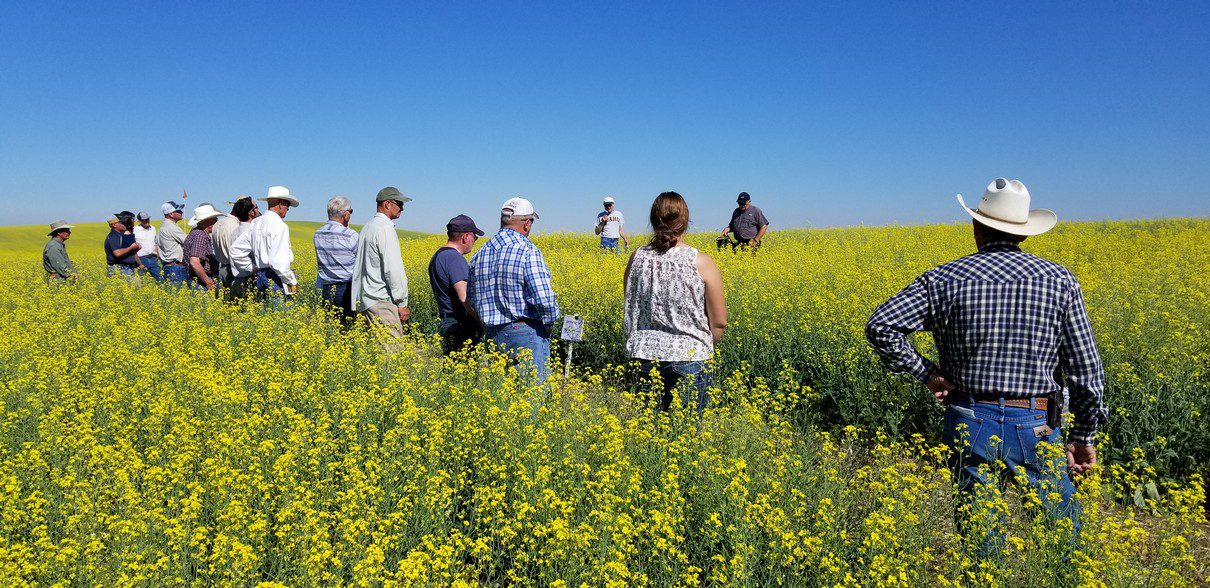 The University of Idaho is having a crop tour in Lewis and Idaho counties on June 28. After a hosted breakfast and a couple of presentations at Craigmont City Hall,…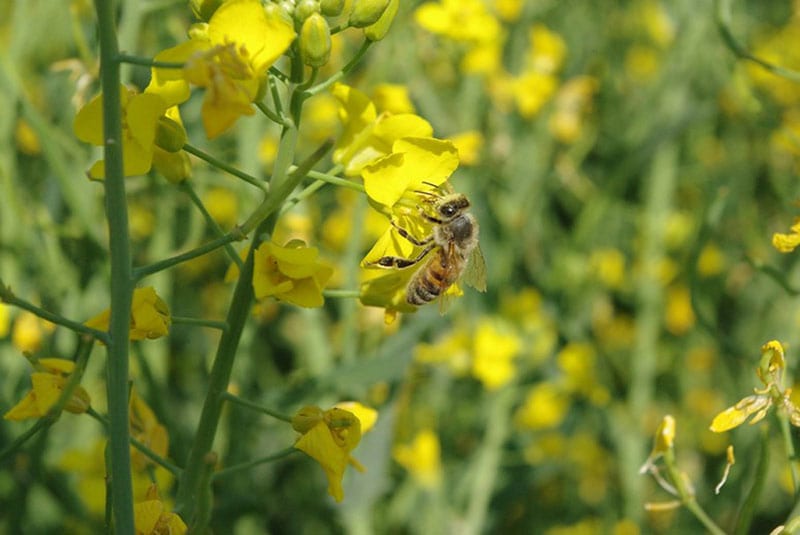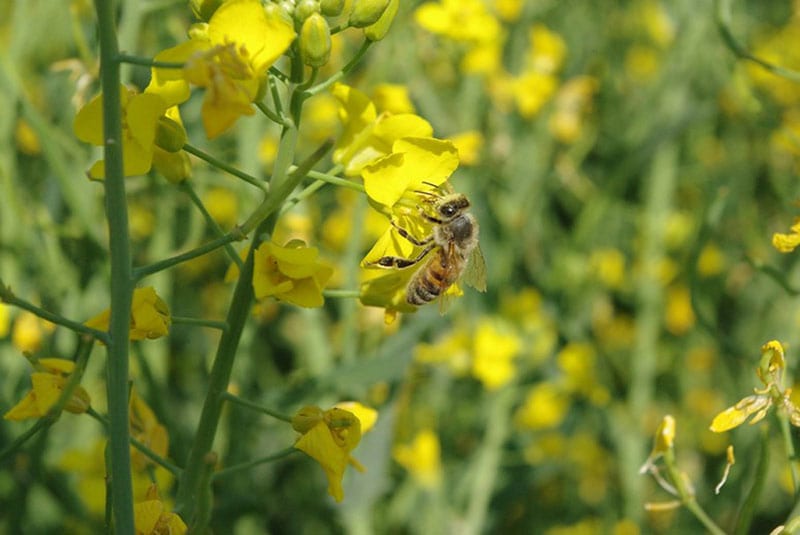 We will join WSU at a large scale spring canola variety trial near Cloverland (46.253884, -117.261193) that was seeded May 18 - almost 3 weeks after the 'normal' seeding date…
2 events,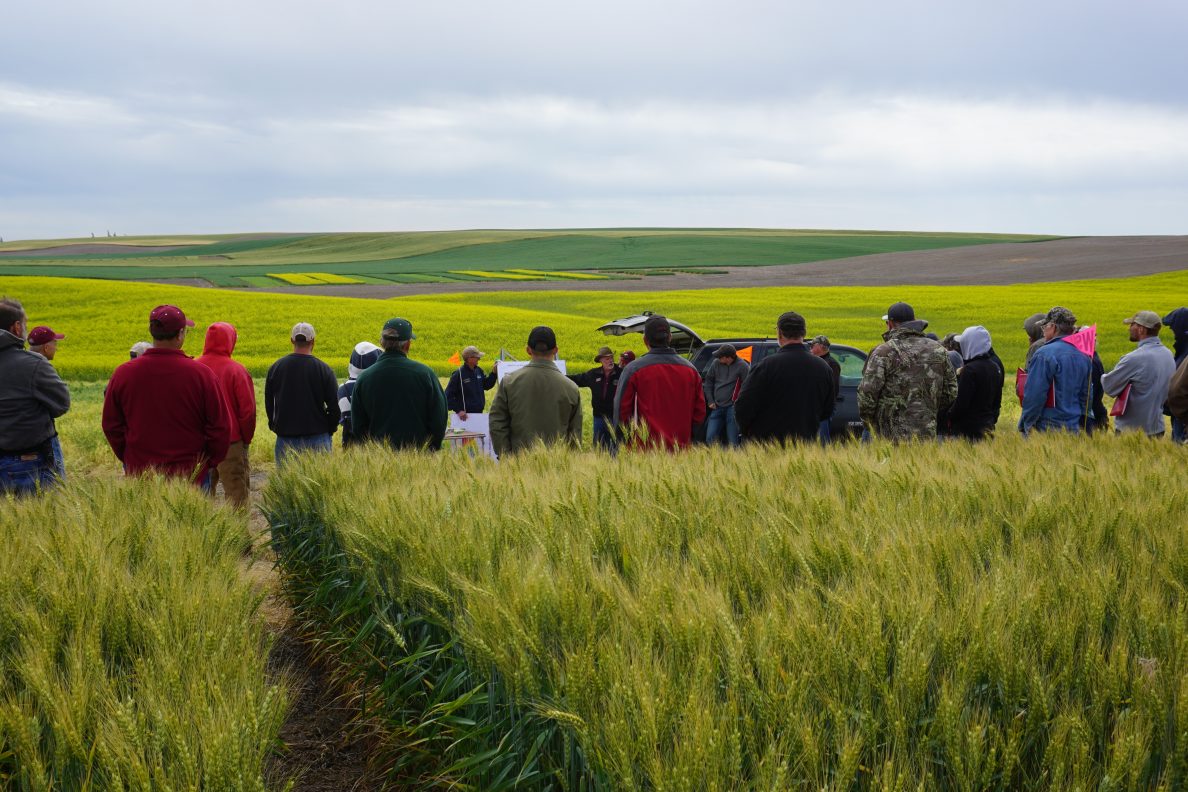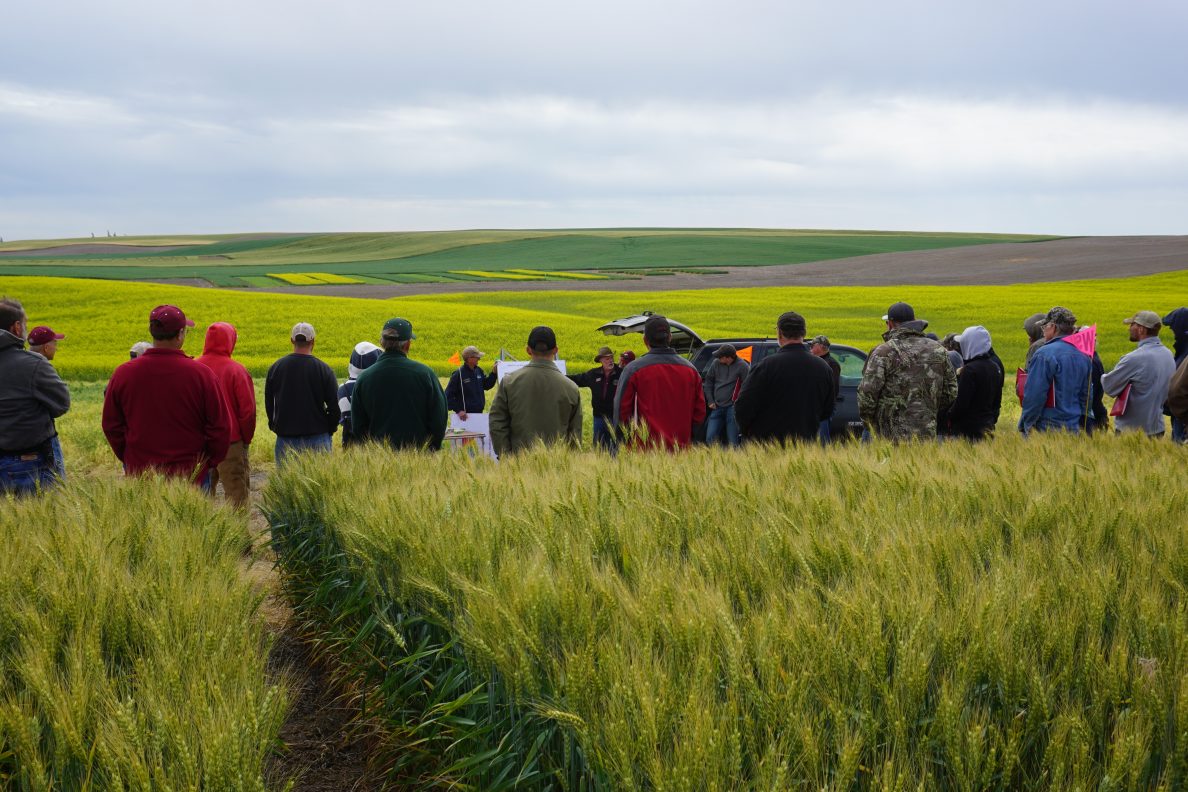 WSU will host the annual Wilke Farm Field day that includes presentations and tours of small grains, canola, and other research trials. We are looking at having a canola stop…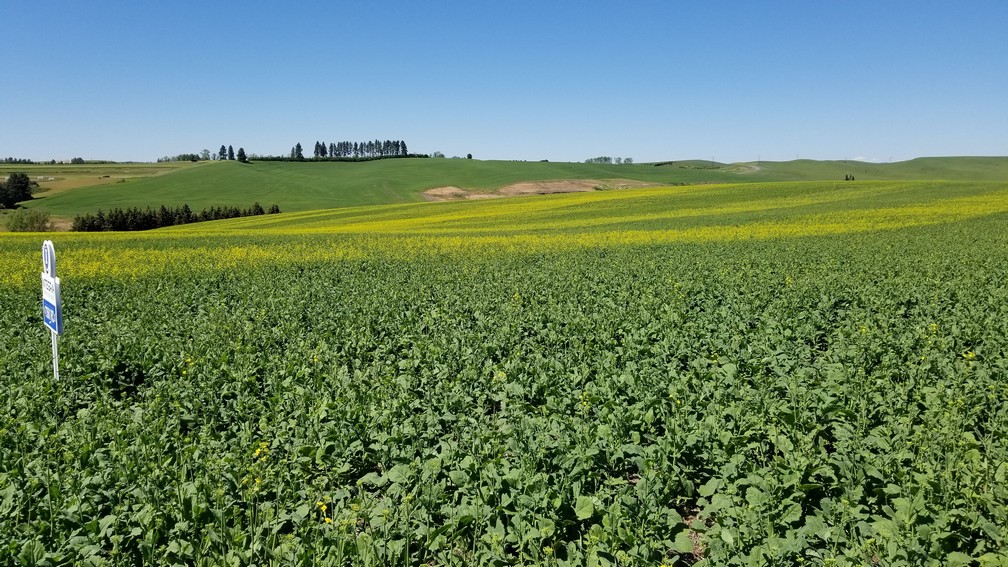 We will meet at the TruFlex variety trial near Pullman for another look at the entries as they are now all in bloom. The trial is located just east of…
2 events,
USCA special meeting – Minot ND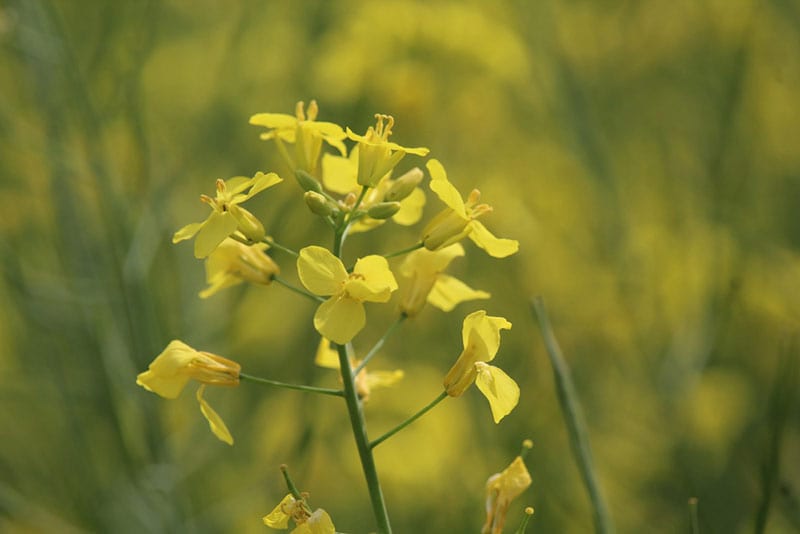 The USCA is hosting a mid-year meeting that will include a couple of farm visits to see spring canola in the field. Plans are still in the works for both…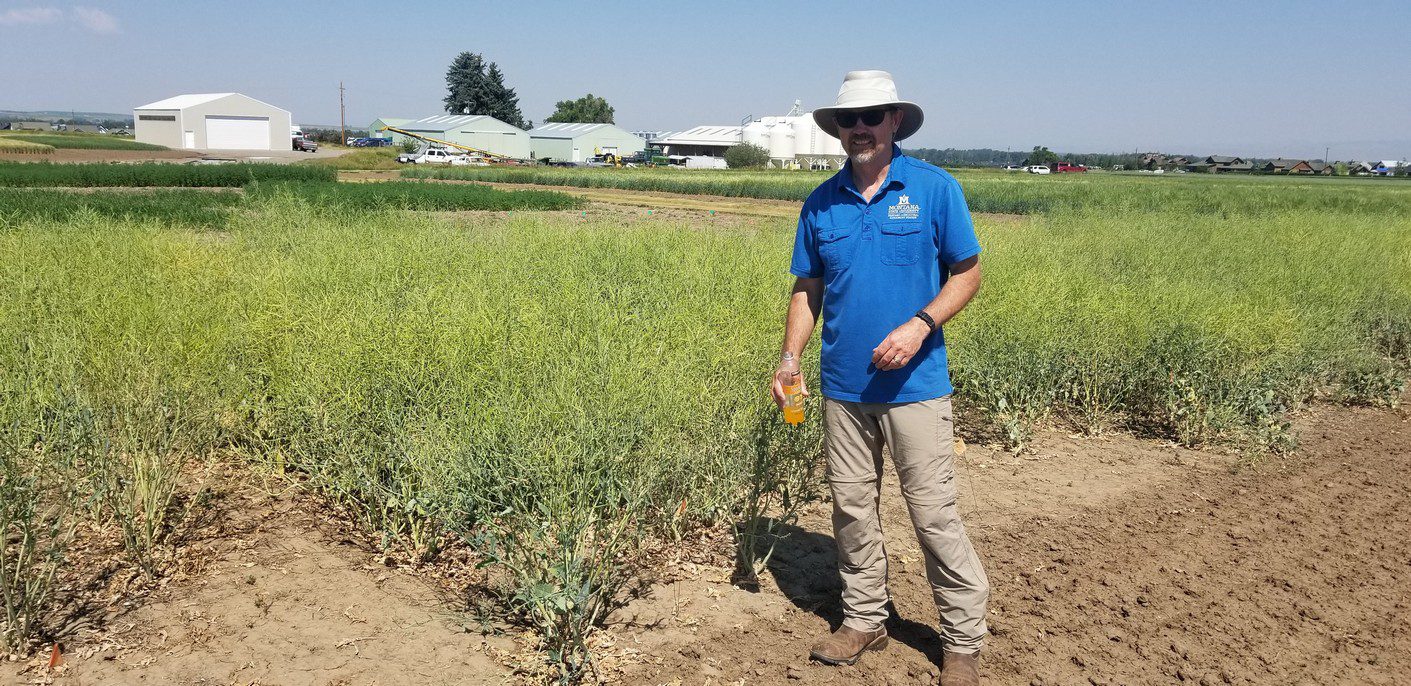 The Post Farm will hold its summer field day July 7 beginning at 8 a.m.  There is a winter canola variety trial at the farm, plans will be posted here…
1 event,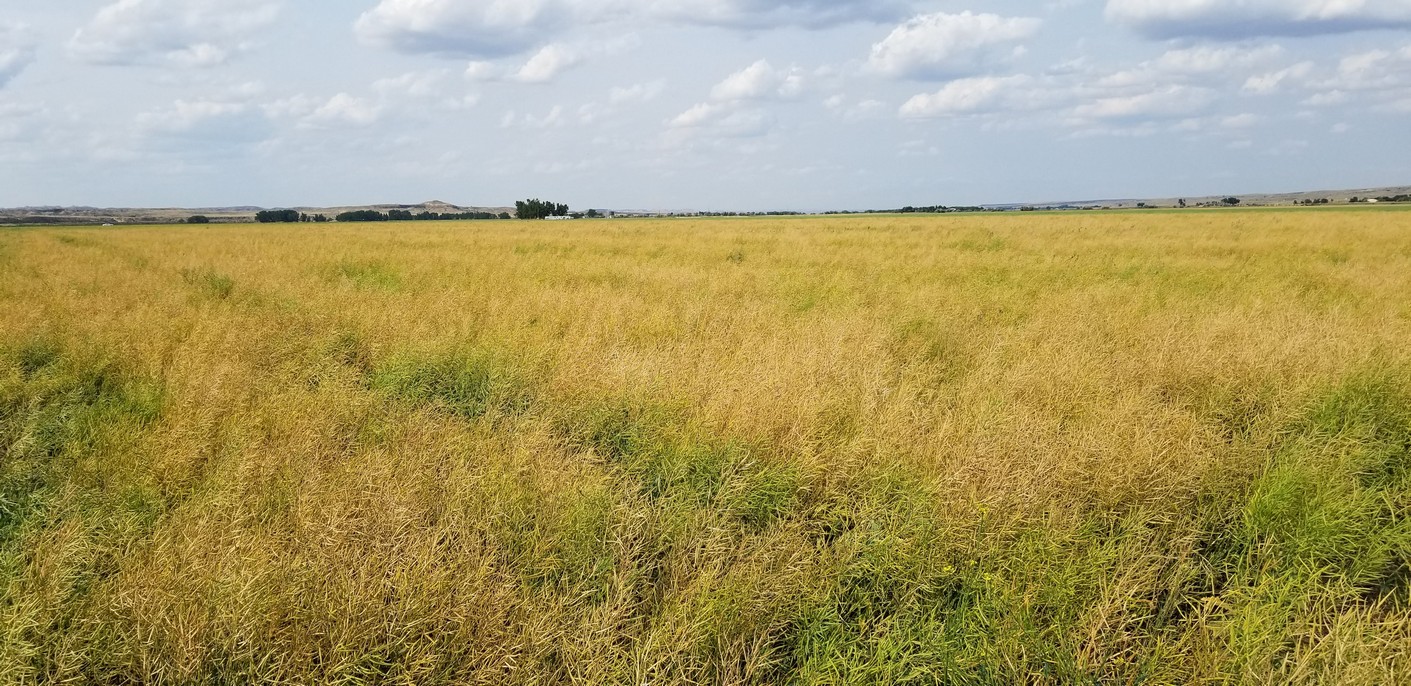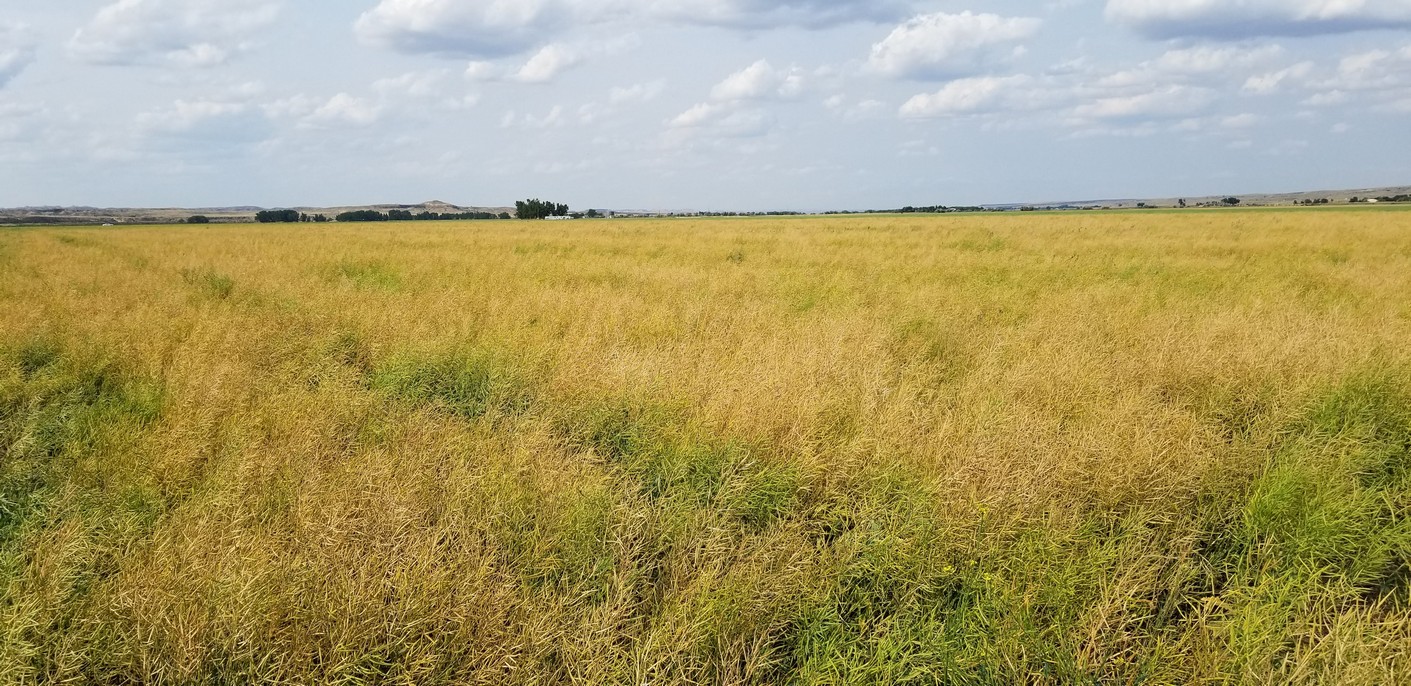 Join us at 9:30 a.m. for a Stop 'n' Talk at Lapp Brothers farm near Terry, MT.  This is the second year of having irrigated winter canola on the farm…
1 event,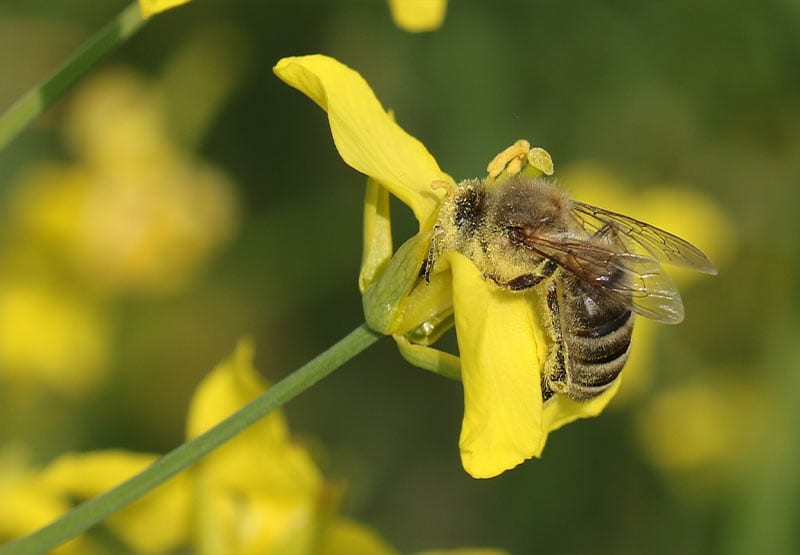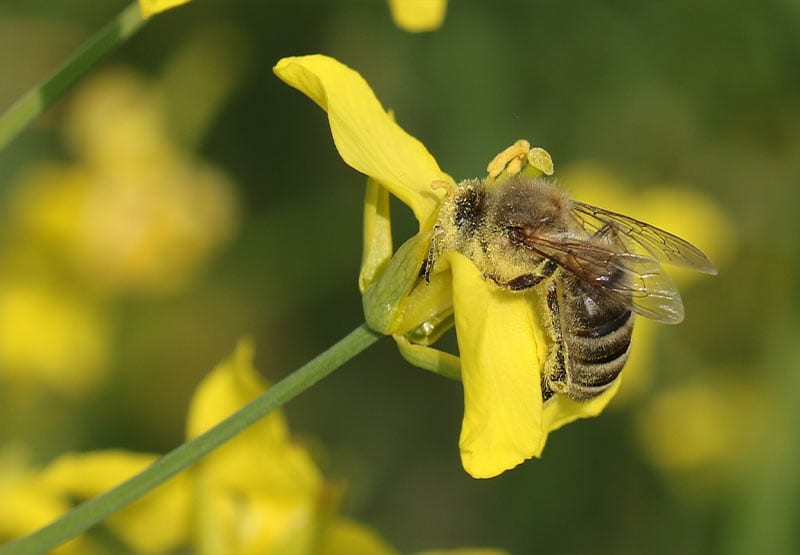 The Summer Field Day will begin at 9 am MT on July 12. We will be giving a presentation on current and upcoming PNWCA activities during the field day. More…
1 event,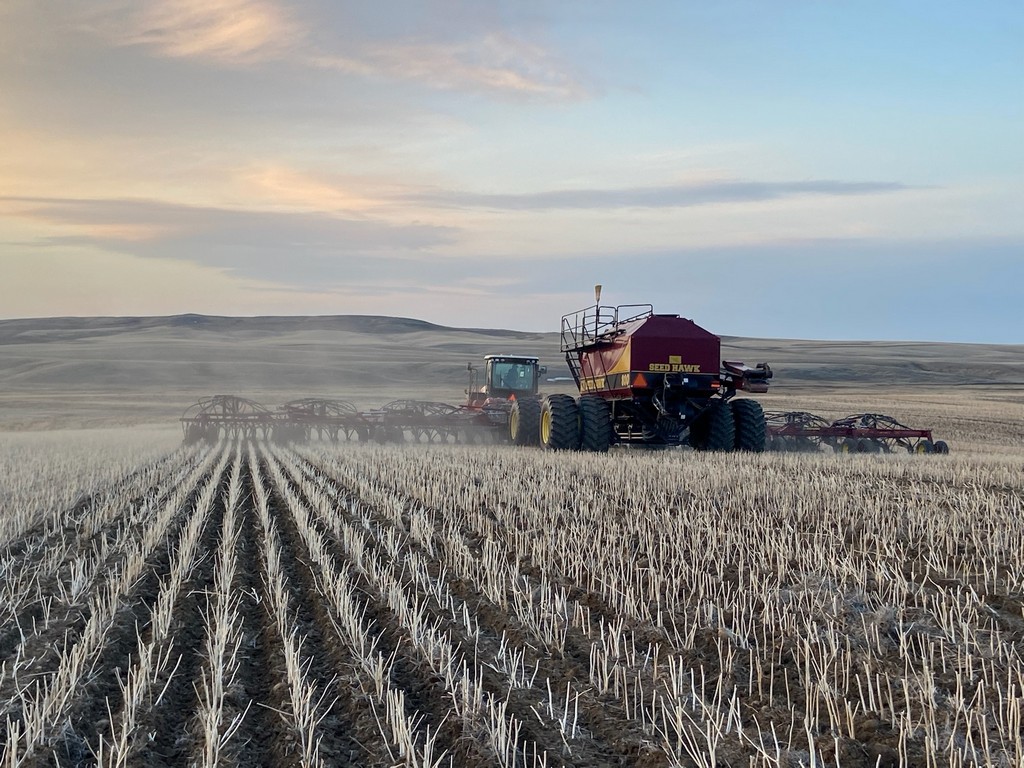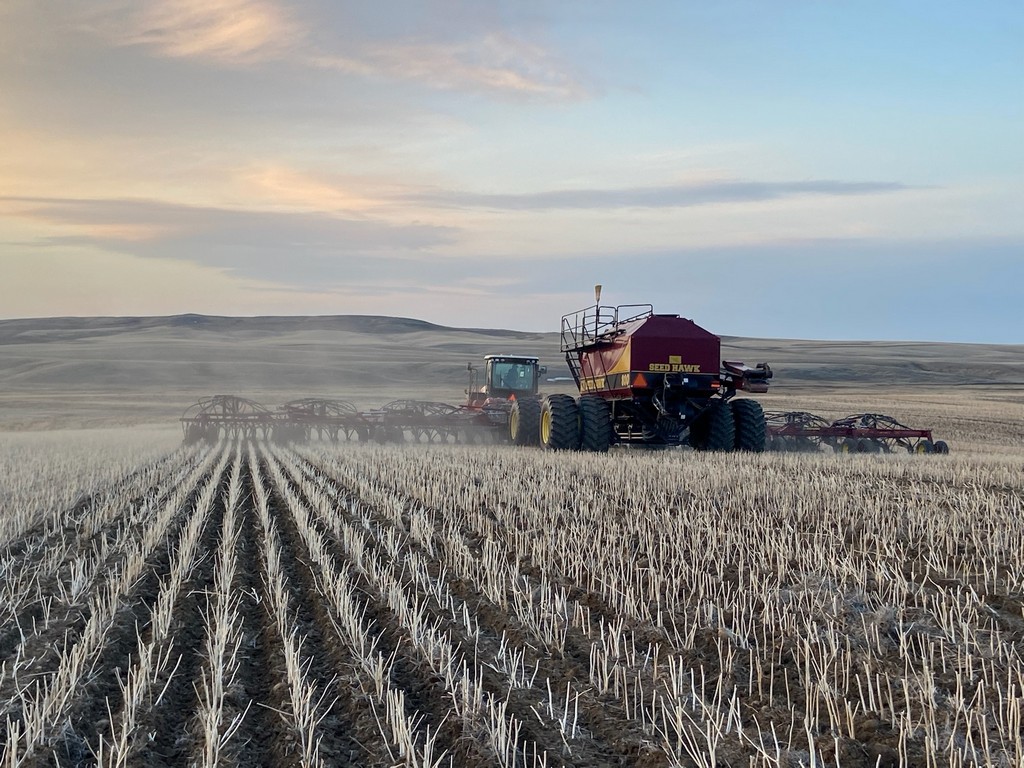 We are working on details for a spring canola tour in the Scobey area the morning of July 13. One of our Montana directors is Mike Bekker, who has grown…
1 event,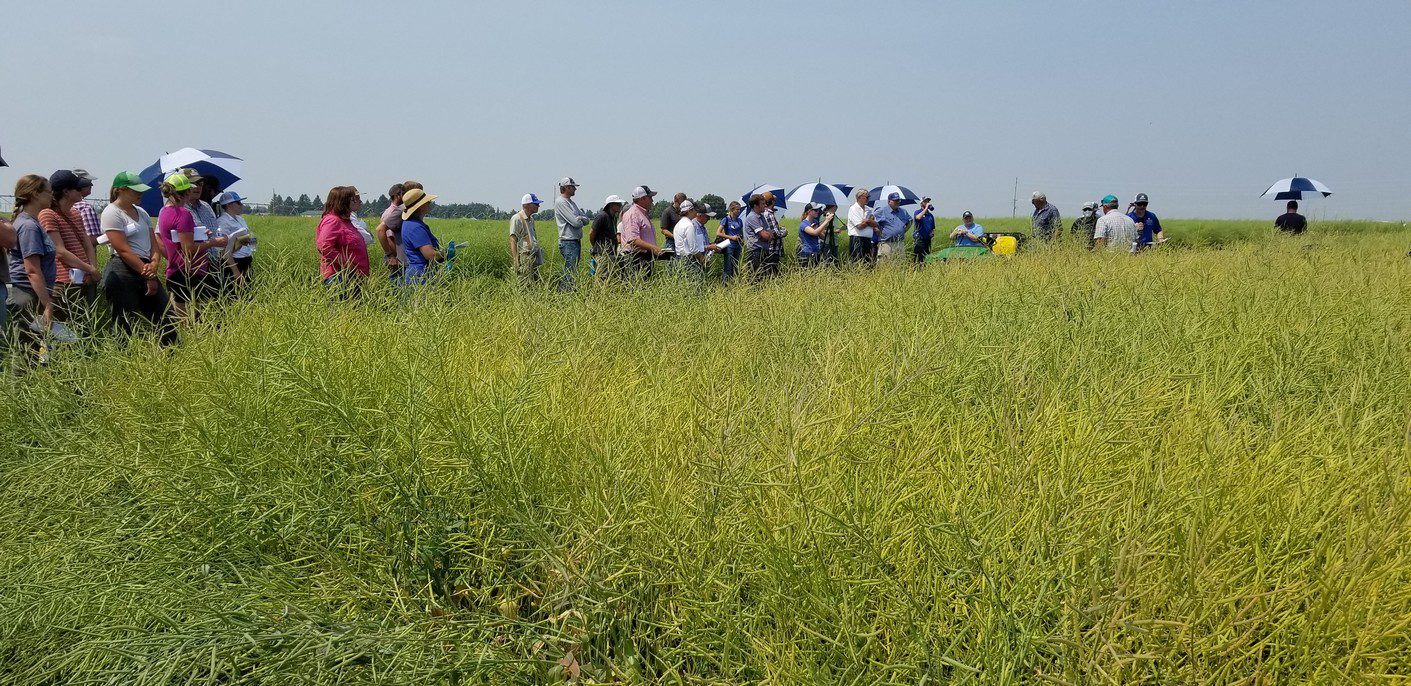 The MSU Central Ag Research Center at Creston will be hosting a summer field day beginning at 11:00 a.m.  There are winter and spring canola variety trials and a winter…
1 event,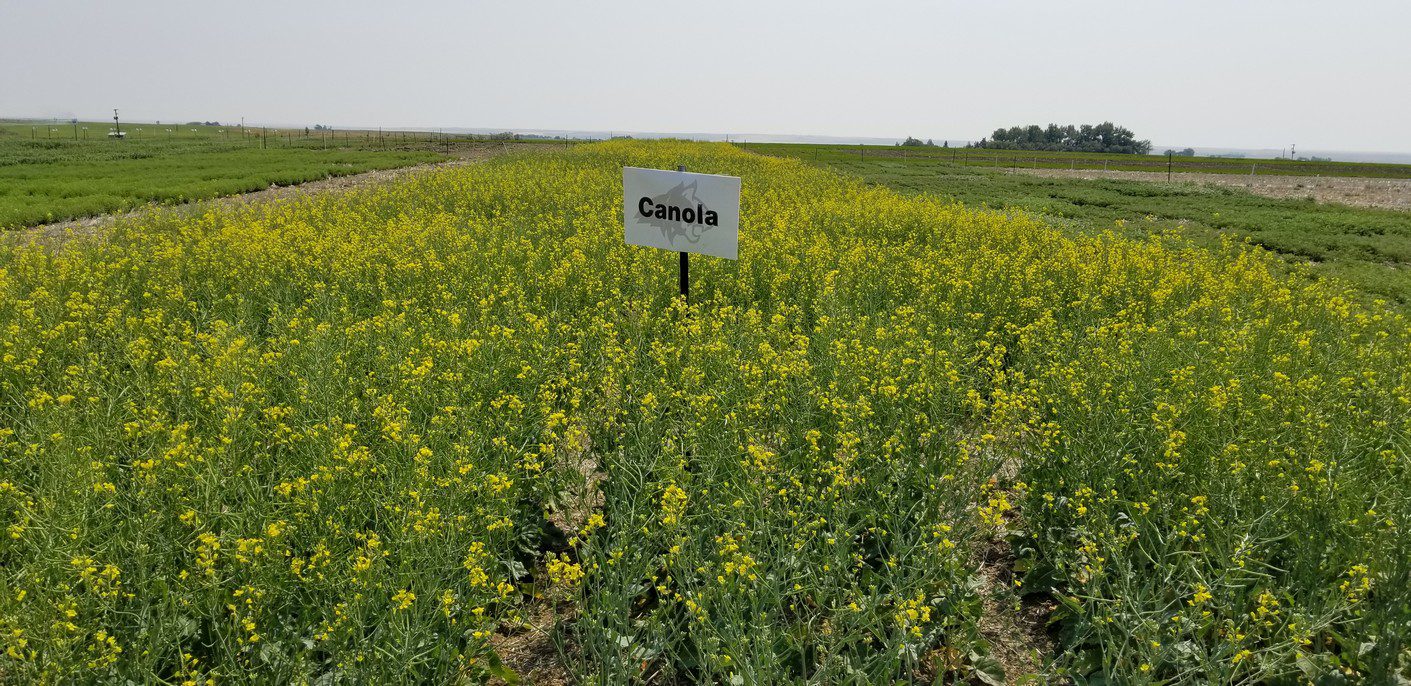 The Western Triangle Ag Research Center is hosting a field day beginning at 10 a.m. on July 19. Updates will be posted here.
1 event,
Our quarterly Board of Directors meeting will be a zoom call at 7am PT/8 am MT.  All members are welcome to attend.